Looking for a
LGBTQ+
Practitioner Who Gets You?
At Gay Counseling, we believe that no one understands the LGBTQ+ community like other members of the LGBTQ+ community. If you're considering a transformation and healing process and want to work with someone who is compassionate, sensitive and understanding of the specific issues affecting the LGBTQ+ community, then Gay Counseling is for you.  Our judgment and shame-free practice is the perfect place to begin your  journey. 
At Gay Counseling, we are not traditional therapists but instead we are alternative & holistic practitioners who help you identify root causes by working with mind, body, spirit, will, and emotions.   This approach often allows for a deeper healing journey than traditional therapy. We connect with you in partnership to guide you through a journey to Live Life Fully.
Gay Counseling serves clients anywhere through online sessions and we have offices in Cleveland / North Ridgeville, OH and West Hartford, CT for in-person sessions.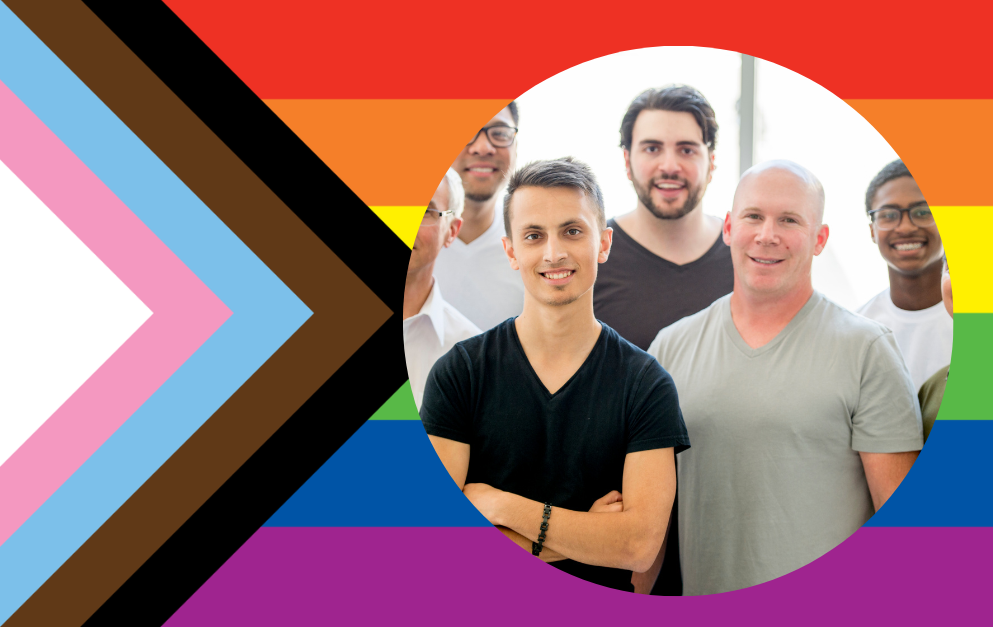 GBTQ+ Mens Process Group
Groups are a powerful tool for fostering personal growth. It is a safe place where you can discuss shared issues, practice new ways of expressing yourself and modify how you view yourself. 
Groups are a great place to interact with others while obtaining direct feedback about any distortions in your thinking. You will be able to obtain guidance and different perspectives on how to handle specific challenges that you are facing.
Facilitators:  David deBardelaben-Phillips & Erik Ribera.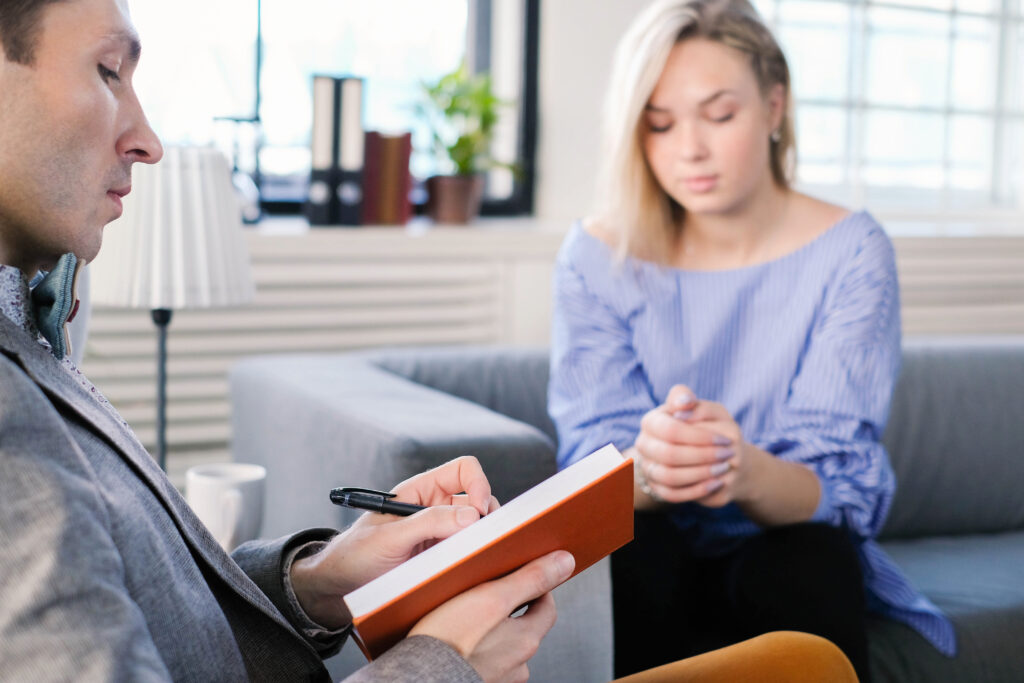 At Gay Counseling, we utilize Core Energetics which is an evolutionary transformative and holistic healing process. Focus is placed on the balance and flow of energy between body, mind, emotions and spirt. By combining bodywork, energy and more traditional therapeutic counseling techniques, you are supported in achieving the life you want.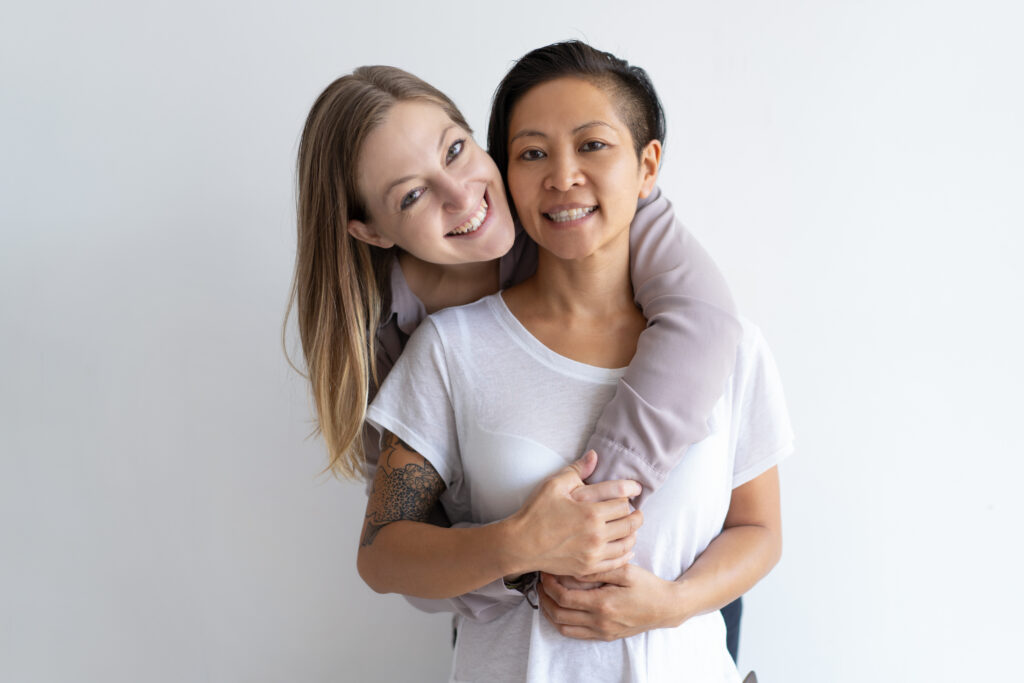 Most of us never learned how to express ourselves in ways that encourage connection and real intimacy. Using embodied couples work, the team at Gay Counseling can help you learn to connect in a different and healthier way by recognizing unhealthy patterns, negative narratives, and fears.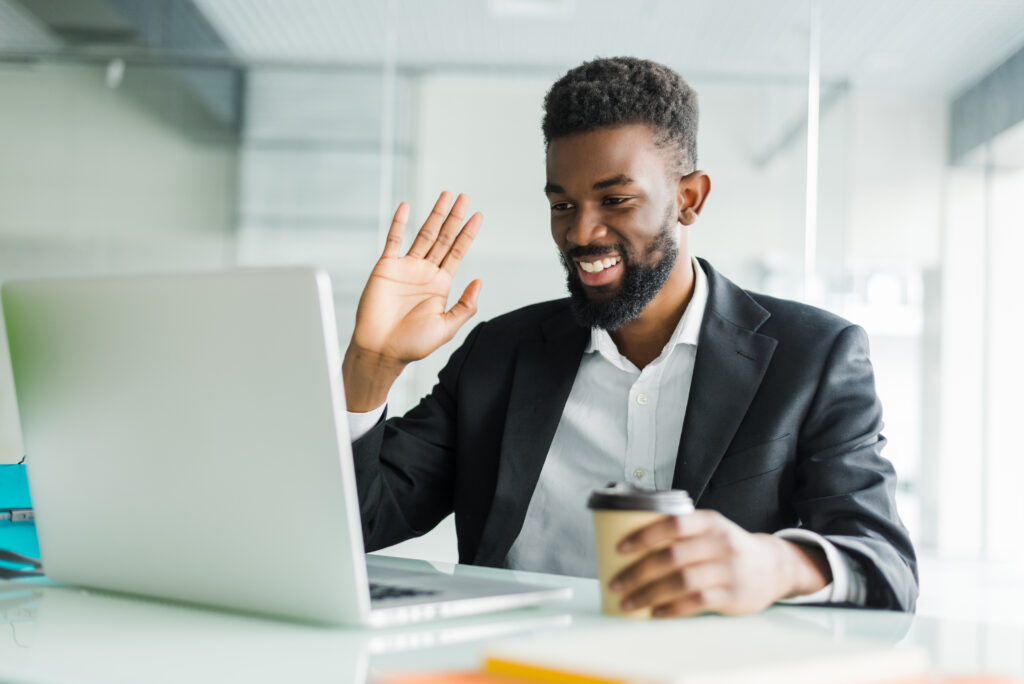 Getting support in a more accessible and immediate way is beneficial to many with tight schedules or lack of access to transportation. You can meet with a member of the Gay Counseling team from the privacy of your home, office, or even in a parked car using our secure Zoom sessions.