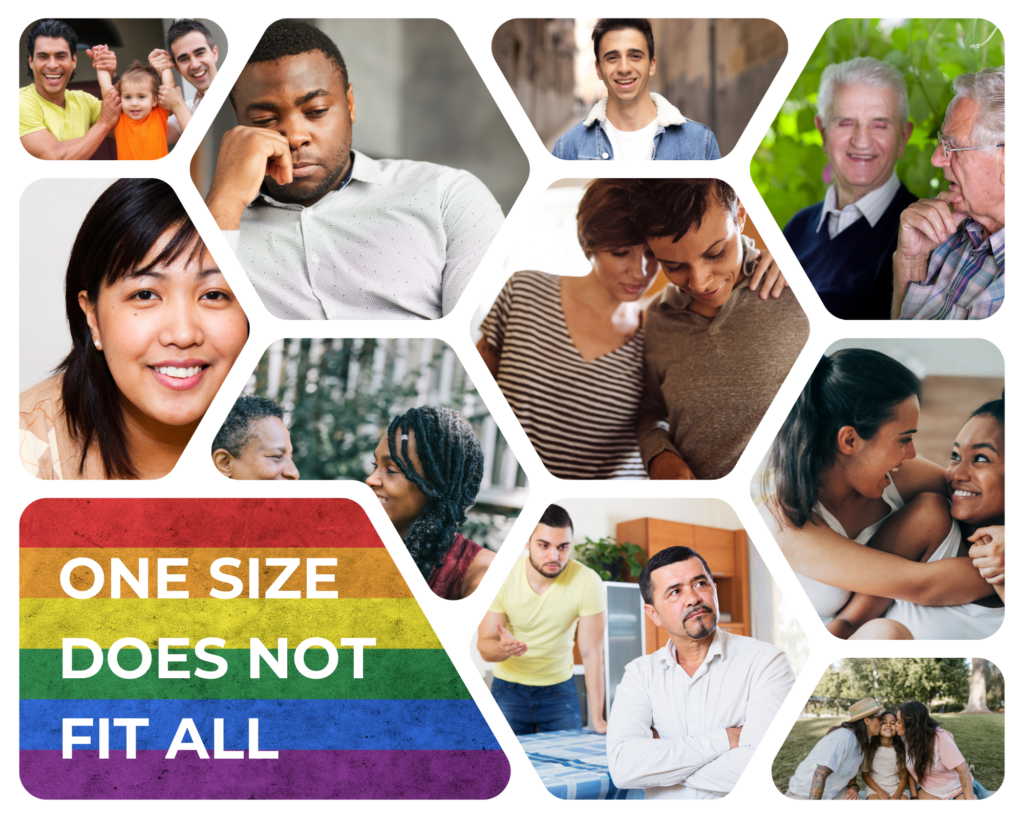 At Gay Counseling we know that one size does NOT fit all! Everyone is different thus the approach with every client is unique and customized to meet their needs. Our team has certifications and training in many therapeutic and healing modalities. Some of these include: Core Energetics (body based therapeutic process), TRE – Tension, Stress, and Trauma Releasing Exercise, Reiki (energy healing) and Transformational Coaching.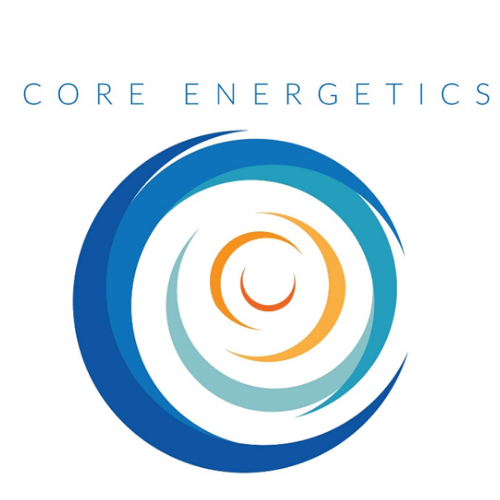 Core Energetics is an evolutionary transformative and holistic healing process. Focus is placed on the balance and flow of energy between body, mind emotions and spirt. By combining bodywork, energy and more traditional therapeutic counseling techniques, you are supported in achieving the life you want.
The vision is to invite you to a deeper experience and identification with your core energy and feelings. You become more conscious of your underlying defenses. Through movement, and other techniques, you become aware of how you block your energy and recreate defense patterns learned in childhood that today keep you limited and disempowered.
Much of the bodywork consists of breath work and physical exercises designed to create awareness and to release energetic blocks or to charge and contain energy. Awareness alone is not enough; in order to make lasting changes you need to mobilize your life force energy differently.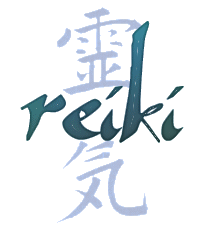 Reiki is a Japanese technique based on the idea that an unseen "Life Force Energy" flows through us and is what causes us to be alive.  There are seven main chakras in the body and Reiki helps to bring these into balance.
Emotional or health problems occur when the flow of your "Life Force Energy" is disrupted, weakened or blocked.
Reiki supports your healing from any physical, mental, emotional or spiritual issues by flowing through the affected parts of the energy field and charging them with positive energy.
Reiki clears, straightens and heals your energy pathways, raising the vibratory level of the energy field in and around the physical body where the negative thoughts and feelings are attached. Your life force begins to flow in a health and natural way as negative energy breaks apart and falls away.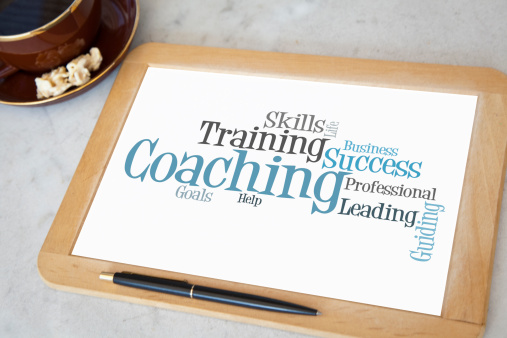 Transformational Coaching
Transformational coaching can help you live life fully. You begin to let go of who you think you "should" be. Dissolve the patterns that don't serve you. Uncover the limiting beliefs that are holding you back. Step fully and authentically into the life you want and dream of.
When we work together, we partner with you in a thought-provoking and creative process. I help you access your inner wisdom. You are inspired to maximize your personal and professional potential.
Transformational coaching is an intentional relationship where you are supported in developing a vision and goals for your life. You begin to feel empowered to live your life fully and accountable for taking the actions that matter.
Your coach at Gay Counseling will challenge, stretch, push and hold you accountable. We will also shine the light on your strengths, help you nourish your dreams, and provide a safe place to believe in yourself, and the tools you need to create the life you want.