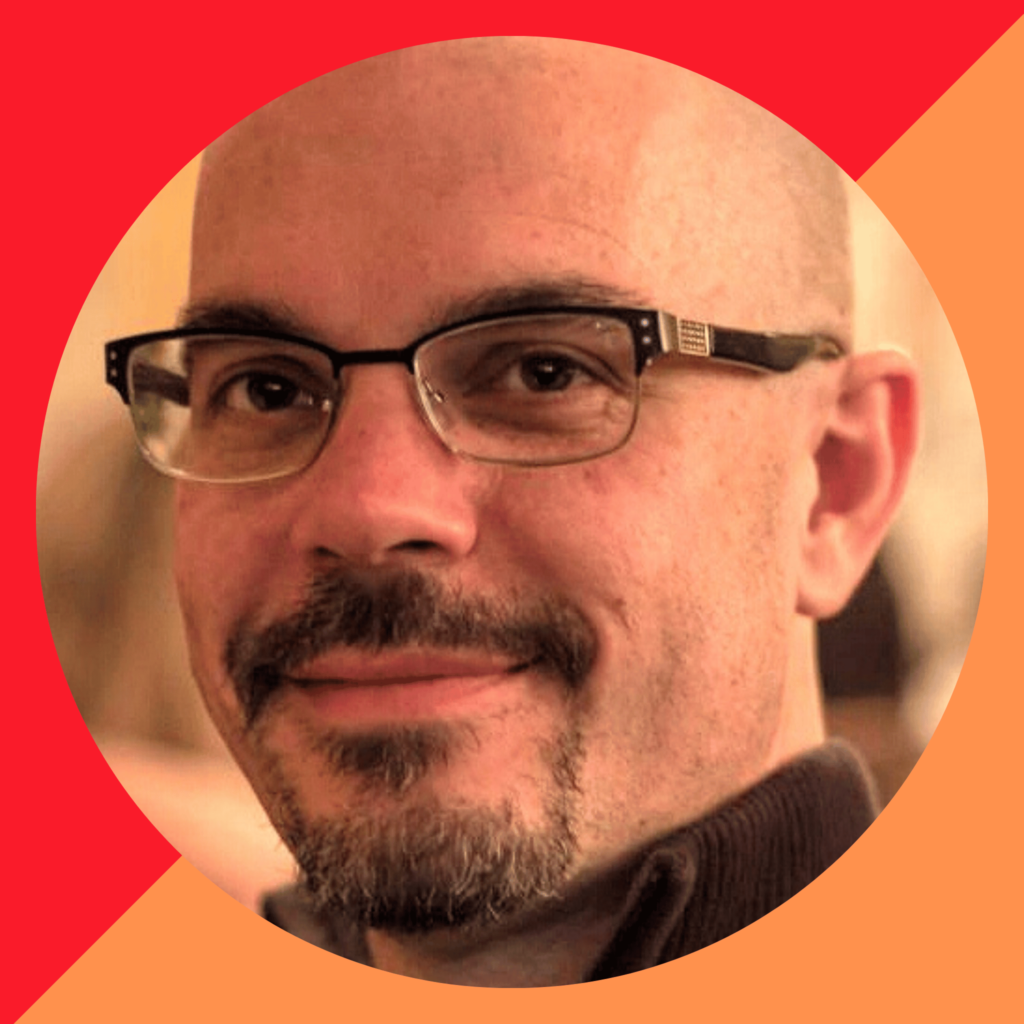 He, Him, His
216-544-9472
David deBardelaben-Phillips is the Founder of Gay Counseling and President of Energetic Awakenings in Cleveland, OH. He is a leader in mind, body, spirit healing. David works with clients to identify roots causes that prevent them from being their full self and helps them to take actions to achieve personal transformation. His main goal is to help each client Live Life Fully! In his private practice, David works with individuals, couples, and groups. He is also a workshop leader and group facilitator for many organizations dealing with challenging topics such as racism, conflict, & LGBTQ cultural competency. David holds his Master of Education from Cleveland State University with a focus on Adult Learning & Development. He is a Certified Advanced Certified Core Energetics Practitioner, Reiki Master, Certified Exceptional Relationship Mentor, and Certified Coach. More information on David can be found at www.energeticawakenings.com/about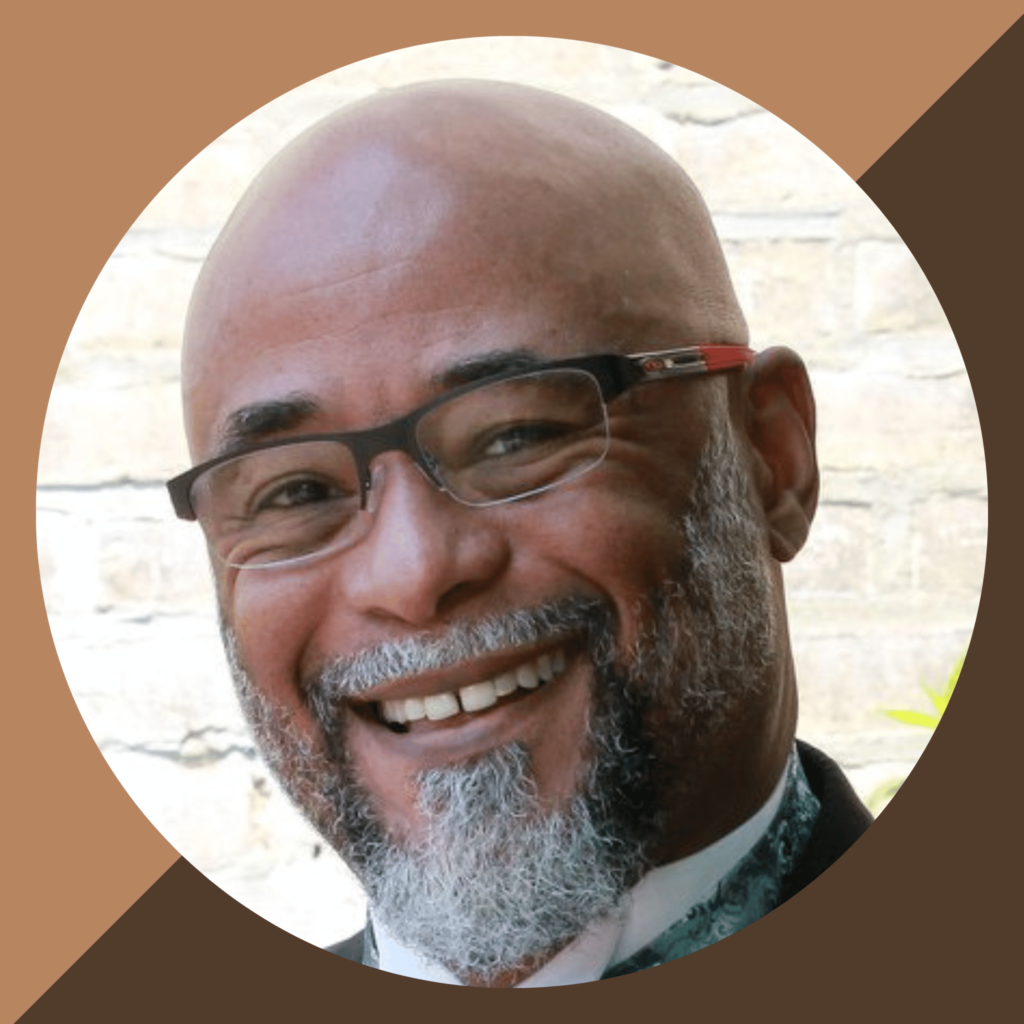 Bentley deBardelaben-Phillips is an inspirational and dynamic speaker, coach, and mentor. They are an accomplished writer, voice over actor, and facilitator who continues to lead diverse groups and individuals seeking to cultivate a healthy and balanced mind, spirit, and body through various educational modules. They believe that all have suffered trauma which, left unaddressed, creates an unbalancing in one or all of those areas and can prevent one from becoming one's best self in order to fulfill one's purpose. Bentley is an ordained minister, pastoral counselor, and certified exceptional relationship mentor. They hold a Master of Divinity degree from Eden Theological Seminary and a Doctor of Ministry degree from Chicago Theological Seminary.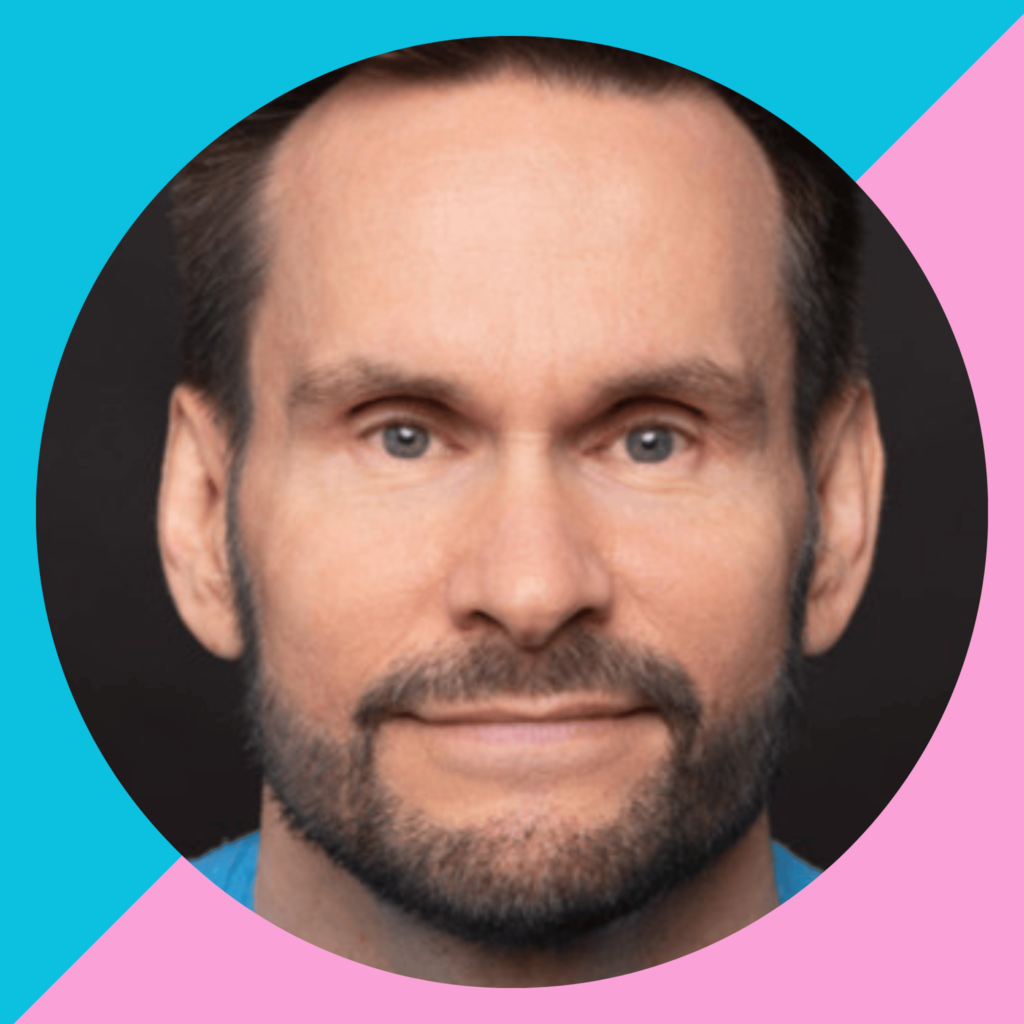 He, Him, His
860-944-9884
Tristan Avery is a Certified Core Energetics Practitioner and is certified in P.E.E.R. Primary Emotional Energy Recovery, a Hakomi model of Body Centered Psychotherapy. He is also currently studying Internal Family Systems.  Tristan believes that living life fully means consciously working towards embracing the full scope of our humanness and  creating safe ways to be in our bodies and experience our most painful and joyous feelings.  Tristan helps clients to uncover unconscious beliefs about life and patterns that keep them stuck and from experiencing and receiving joy and pleasure.  More information on Tristan can be found at www.tristanavery.com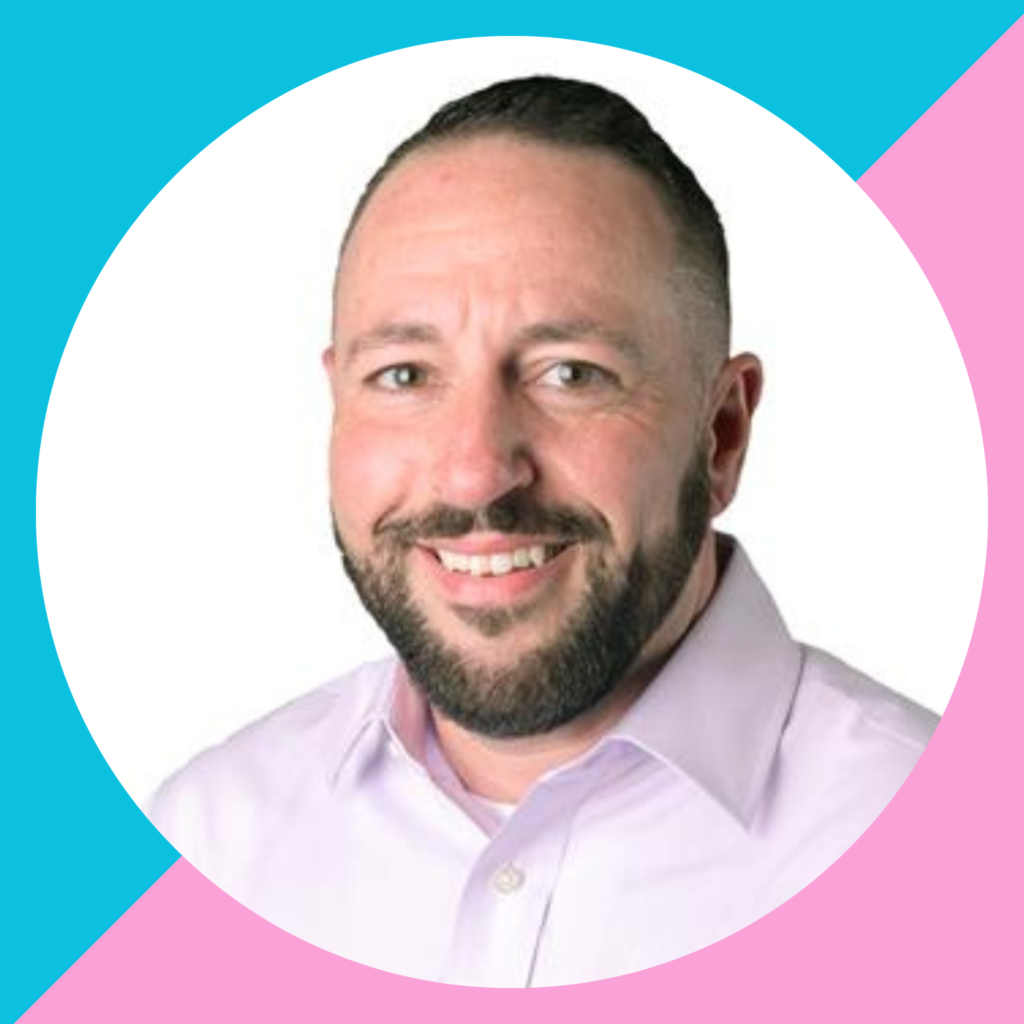 He, Him, His
216-282-7692
 Limited availability for new clients.

Erik Ribera is a licensed professional counselor (LPC) at Grow Well Cleveland, LLC. He earned a Masters degree in Clinical Mental Health Counseling from Cleveland State University. With a background in human services, Erik has experience facilitating youth groups with a focus on dialectical behavior therapy skills, in both an in- & out-patient setting. As a transman and member of the LGBTQ+ community, Erik found service and involvement as a trans youth support group facilitator. Erik has also been a recurring speaker on educational panel forums regarding the transgender experience. Such experiences helped motivate him to a career in counseling.
Erik's devotion to his work is rooted in the desire to be of service to those seeking personal life change through counseling. He finds counseling to be a profoundly helpful tool and works with people from all walks including: struggling with trauma, sexuality & gender, grief, spirituality, mindfulness, and women's issues. Erik is committed to providing clients with the best care possible, meeting individuals where they are, and remaining present throughout.
Erik's downtime interests include cooking, self exploration, travel, sports and outdoor activities. He is an avid backpacker/hiker and enjoys section hiking the east coasts 2,200 mile long Appalachian National Scenic Trail as much as he is able.